MUNCIE PUMP SUPPLY:

We can supply a Muncie Pump for any application. Give us a call and we can setup a Muncie PTO and Hydraulic Pump and Fluid Power System Control to do the job you need done!
Click to call: 888 9-4-GEARS | 888 944-3277
Call Today, we will deliver your new Muncie hydraulic fluid power and control components to your door or shop tomorrow.


Find: Muncie Power Take Off Units, Clutch Pumps, Cylinders, DC Power Packs, Dump Pumps, Filters, Pressure Relief Valves,, Gear Pumps, Hydraulic Motors. Piston Pumps, Tanks, Reservoirs, Refuse Pumps, Check Valves, Wet Kits, Repair Parts and Discount Supplies.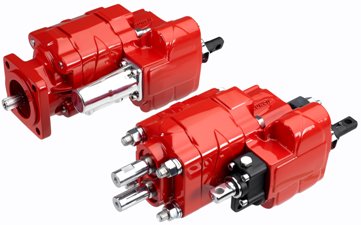 Hydraulic Components, Controls and Supplies from Muncie Power.
Super Charge your Hydraulic Fluid Power System with the finest name in the business: Muncie Power Products.
***Our Warranty***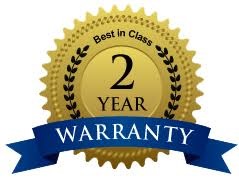 Units rebuilt by GDTS are covered with a two year warranty.
New Muncie Pump Warranty
All Muncie Power Products obligation and liability under this warranty is expressly limited to repairing or replacing, at Muncie Power Products' option, within one year after date of original installation any defective part or parts or any product not meeting the specifications.
Worldwide Exports.
We export Muncie Hydraulic Pumps units and repair parts for all models from the USA. We can ship a Muncie Pump directly to your shop or repair facility or to the nearest airport terminal to your location.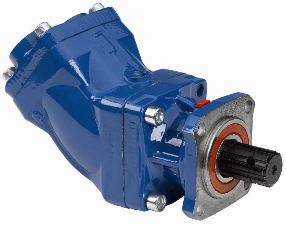 We have successfully exported Muncie Pumps to most countries worldwide and we know how to get your unit or repair parts delivered fast. We look forward to serving all your truck drivetrain repair and part needs for years to come. We will work hard to see that your order is shipped as safely as possible.
We Deliver Worldwide.
We ship Muncie hydraulic pumps and accessories, (All Models) anywhere in the USA as well as Worldwide. One call does it all.
When you need to repair, replace or rebuild any Muncie Pump or power take off component, give us a call. We stock it all.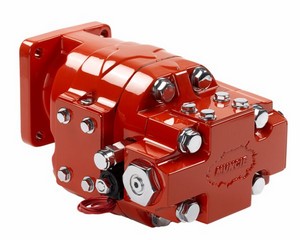 The Muncie Pump and Hydraulics Super Store!
Muncie Pumps, PTOs and Parts.
Our shipping warehouses are located across the US for the fastest delivery possible. Next day or ground as well as worldwide air freight.
Muncie Hydraulic Pump Sales:
Toll Free: 888 944-3277
Hot-Line: 888 9-4-GEARS
Call to speak with a Muncie Pump and Hydraulics expert. M-F 8AM to 5PM EST.
Delivering the Highest Quality Muncie Pumps and Fluid Power Systems Since 1980
We provide quality OEM Muncie PTO repair and service parts as well as offer repairs for all models.
Muncie Power Hydraulics and Components.
Give us a call today for pricing on: Muncie Pumps, PTO units, Hydraulic Systems, Controls and or parts.
We are here to assist you in any way we can. Muncie Power Hydraulic Systems and parts are our specialty.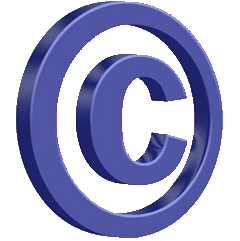 2019 GDTS LLC.
USA. United States of America. We ship Muncie Pumps, Hydraulic Components and PTO units and Parts to every country and city worldwide.