Rebuilt Eaton Differentials.
All Models on Sale.

Eaton Differentials available in rebuilt and exchange units. Fully stocked Eaton differentials and discount Eaton Fuller parts supply with a complete line of remanufactured Eaton differentials ready to ship or deliver around the World today.
Our rebuilt Eaton differential exchange models are ready to install when they arrive. Fill with fluid and go to save both down-time and money. We will even send a truck to pick up the old differential core and pay the shipping back to us getting you back on the road, making money that much faster with a 1 year unlimited mileage warranty. We offer rebuilt Eaton differentials and parts at discount prices to the general public.
Rebuilt Eaton Differentials and parts from your Discount Drivetrain Supply.

Click to call: 888 9-4-GEARS | 888 944-3277

Rebuilt Eaton differential exchange units are available in the following models:.

Rebuilt DS381 DS381P DS401 DS401P DS402 DS402P DS404 DS404P DS460P DS461P DS480P.
Rebuilt RS381 RS401 RS402 RS404 RS460 RS461 RS480.
Rebuilt DC402P DC461P.
Rebuilt RC402 RC461 RC480.
Rebuilt 15040S 19050S 22121 23121 15040T 16244 17221 18221 19050T 23221 23421.
Rebuilt RS460 FRONT, RS404 REAR, DS404 FRONT, RS402 REAR, RS404 REAR, DP521P FRONT, 23105D REAR, RS521P REAR, Rebuilt Eaton 21060 REAR, RS402 REAR, DS404 FRONT, 23085S, 23-221 REAR, DP521 FRONT, 16244 REAR, RS402 REAR, RST41 REAR, DST41 FRONT, RSP40 REAR, DS402 FRONT, DS402 FRONT, 220655 REAR, 23221 REAR, 18221 REAR, 17060S, 17060S REAR WITH BRAKE, RS461 REAR, RP461 REAR, 23-221 REAR, 18-220 REAR, 19060S REAR, Rebuilt Eaton DP461P FRONT, DS402 FRONT, 19050S REAR, 1906S REAR, DS404 FRONT, 19060S REAR.
***Our Warranty***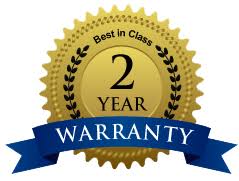 Differentials rebuilt by GDTS are covered with a 1 year, 18 month or 2 year unlimited mileage warranty.
New Eaton Differential Warranty
New Eaton differential units are covered by the manufacturers warranty and subject to their terms.
Worldwide Exports.
We export Rebuilt Eaton differentials and repair parts for all truck models from the USA. We can ship directly to your shop or repair facility or to the nearest airport terminal to your location.
We have successfully exported different Rebuilt Eaton models to most countries worldwide and we know how to get your Rebuilt Eaton truck differential unit or repair parts delivered fast. We look forward to serving all your truck drivetrain repair and part needs for years to come. We will work hard to see that your order is shipped as safely as possible.
Delivering Quality Rebuilt Eaton Differentials Since 1980
We provide genuine Rebuilt Eaton differential repair and service parts as well as offer repairs for all makes and models.
When you need to repair, replace or rebuild any Rebuilt Eaton differential model, give us a call. We stock it all and deliver Worldwide from locations across the USA.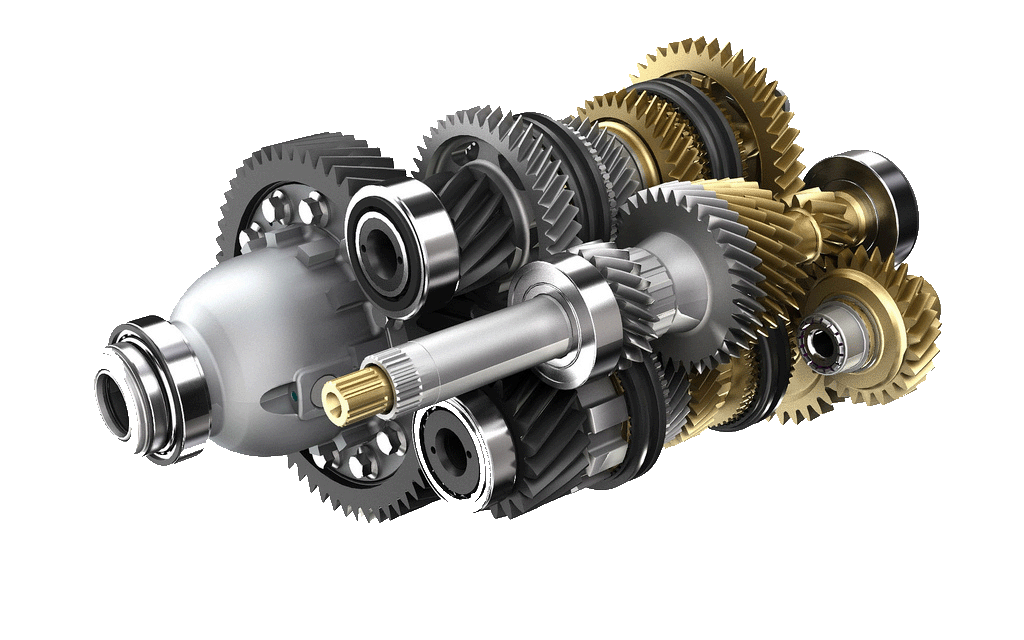 The Truck Parts Super Store!
Truck Transmissions, Differentials, Transfer Cases, PTOs and Parts.
We Ship Worldwide
Our shipping warehouses are located across the US for the fastest delivery possible. Next day or ground as well as worldwide air freight.
Rebuilt Eaton Differential Repair
Our rebuilders are trained in the exacting art of Rebuilt Eaton differential rebuilding and have the experience to get the job done right!
Give us a call today for pricing on: Rebuilt Eaton differential units and parts or service. We are here to assist you in any way we can. Rebuilt Eaton differential units are our specialty.
We Deliver Worldwide.
We ship new and remanufactured Rebuilt Eaton differentials anywhere in the USA as well as Worldwide. One call does it all. We can also rebuild your Rebuilt Eaton differential for you. We will send a truck to pick it up at your location and deliver it back to you fully rebuilt and ready to install, just give us a call.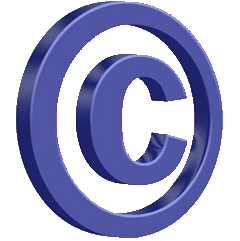 2010 GDTS LLC.
USA. United States of America. We ship Rebuilt Eaton differentials and Parts to every country and city worldwide. Abu Dhabi Afghanistan Ajman Al Ain Al 'Awdah Al Fahlayn Al Fara' Al Fulayyah Al Ghabah Al Ghabam Al Ghashban Al Hamraniyah Al Hamriyah Al Haybah Al Hayl Al Hayr Al Hayrah Al Hulaylah Al Jaddah Al Khari Al Khashfah Al Mahamm Al Masafirah Al Mataf Al Mu'amurah Al Naslah Al Qir Al Quwayz Al Usayli Albania Algeria Andorra Angola Antigua Ar Rafa'ah Argentina Armenia Arthaban As Sur Ash Sha'm Athabat Australia Austria Awanat Azerbaijan Bahamas Bahrain Bangladesh Baqal Barbados Barbuda Belarus Belgium Belize Benin Bhutan Bidiyah Bolivia Bosnia Botswana Brazil Brunei Bulgaria Burkina Faso Burma Burundi Cambodia Cameroon Canada Cape Verde Central African Republic Chad Chile China Colombia Comoros Congo (Brazzaville) Congo (Kinshasa) Costa Rica Cote d'Ivoire Croatia Cuba Cyprus Czech Republic Dafta Denmark Dhadna Diba Al Bay'a Diba Al Hesn Dibba Djibouti Dominica Dominican Republic Dubai East Timor Ecuador Egypt El Salvador Equatorial Guinea Eritrea Estonia Ethiopia Fiji Finland France Fujairah Gabon Gambia Georgia Germany Ghana Greece Grenada Guatemala Guinea Guinea-Bissau Guyana Haiti Herzegovina Holy See Honduras Hong Kong Hungary Iceland India Indonesia Iran Iraq Ireland Israel Italy Jamaica Japan Jordan Kalba Kawr Fakkan Kazakhstan Kenya Kiribati Korea, North Korea, South Kosovo Kuwait Kyrgyzstan Laos Latvia Lebanon Lesotho Liberia Libya Liechtenstein Lithuania Luxembourg Macau Macedonia Madagascar Malawi Malaysia Maldives Mali Malta Marshall Islands Mauritania Mauritius Mexico Micronesia Mina' Jabal 'Ali Mina' Saqr Mina' Zayid Moldova Monaco Mongolia Montenegro Morocco Mozambique Namibia Nauru Nepal Netherlands Netherlands Antilles New Zealand Nicaragua Niger Nigeria North Korea Norway Oman Pakistan Palau Palestinian Territories Panama Papua New Guinea Paraguay Peru Philippines Poland Portugal Qatar Qutuf Ras al-Khaimah Ras al-Khaimah Romania Russia Ruwais Rwanda Saint Kitts and Nevis Saint Lucia Saint Vincent and the Grenadines Samoa San Marino Sao Tome and Principe Saudi Arabia Senegal Serbia Seychelles Sharjah Sierra Leone Sila Singapore Slovakia Slovenia Solomon Islands Somalia South Africa South Korea Spain Sri Lanka Sudan Suriname Swaziland Sweden Switzerland Syria Taiwan Tajikistan Tanzania Thailand Timor-Leste Togo Tonga Trinidad and Tobago Tunisia Turkey Turkmenistan Tuvalu Uganda Ukraine Umm al-Qaiwain United Arab Emirates United Kingdom Uruguay Uzbekistan Vanuatu Venezuela Vietnam Yemen Zambia Zimbabwe